WELCOME TO BENNETT ACADEMY OF REAL ESTATE
60 Hour Salesperson Pre-Licensing Program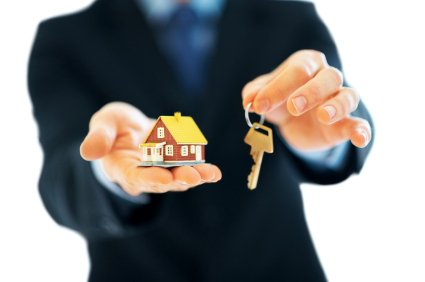 This course is approved by the State of Maryland to fulfill the classroom prerequisite for taking the real estate examination for salespersons. It has been designed especially for individuals planning a career in real estate. The course material includes: textbook, study guide, exams, & various handouts, which have been designed to prepare you for the state examination. The final exam will be administered upon the student's completion of all requirements.
Ready to begin your Real Estate Salesperson Career?
Get your license here!

Step1: Please read the entrance requirements, course requirements, and school policies in our
Course Catalog
Step 2. View Salesperson Schedule